Language is a mighty tool. We often underestimate its power to achieve a goal, be it to sell something, tickle someone's curiosity, evoke a certain emotion, or induce a certain behaviour. And in business, finding the right words can make all the difference between success and failure.
This is even more true when ideas and information are transferred from one language to another, and thus from one cultural context to another.
For language does not work in a vacuum; it always operates within the culture in which it is used.
This is where the translator comes in. And the fun. From a multiplicity of possible wordings, the translator choses the one that best produces a similar effect on the target audience as on the original audience.
Finding that perfect wording can be rather like a treasure hunt: a deeply satisfying creative process that demands a profound knowledge of the target culture to know what would and would not work in that culture.
Text Allies engages enthusiastically in this treasure hunt, aiming to ensure that your texts become a perfect fit for German-speaking target groups. To this end, Text Allies offers two different kinds of services: translation or transcreation of Dutch, English and Spanish texts into German and revision of translations or texts written by a non-native speaker of German.
The creative force behind Text Allies is Christine van Leeuwenstijn - Sponholz. Christine was born in Germany and studied at the renowned Faculty of Translation Studies, Linguistics and Cultural Studies of the University of Mainz/Germersheim in Germany (second-best graduate of her year) and at the University of the West of England in Bristol, England.
Having worked for more than a decade in the in-house translation service of the German Federal Competition Authority, she moved with her Dutch husband to the beautiful Netherlands in 2019 and started her own translation business.
With her high-level training as a legal translator and her solid background of professional experience she predominantly translates from the following fields:
In her new freelance role, she has also become increasingly interested in translating academic, journalistic and literary texts.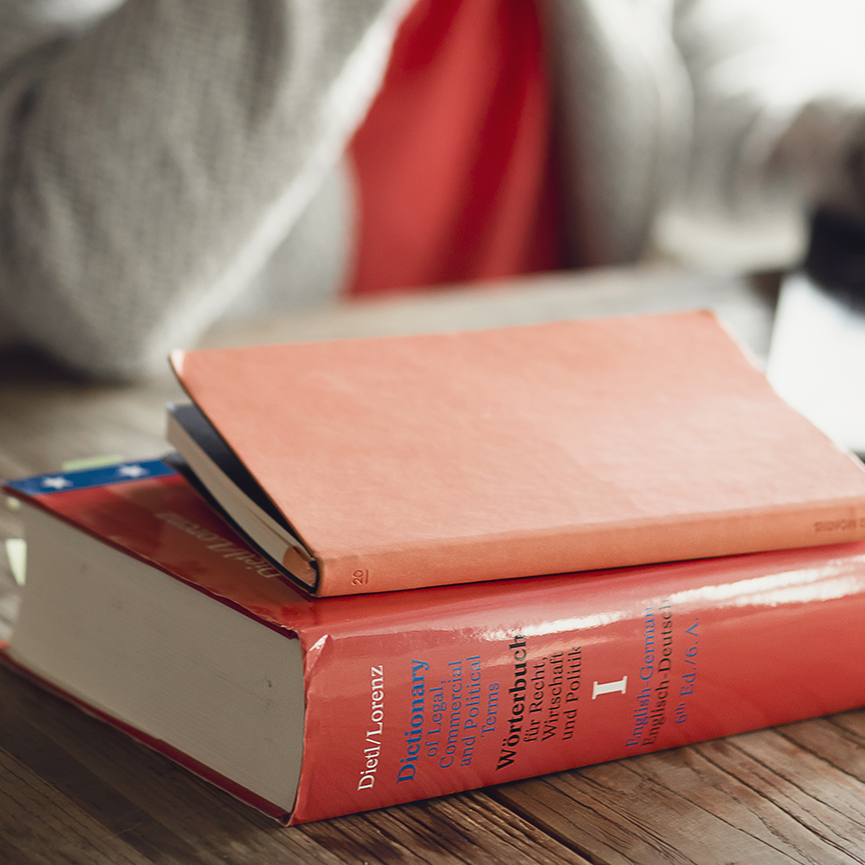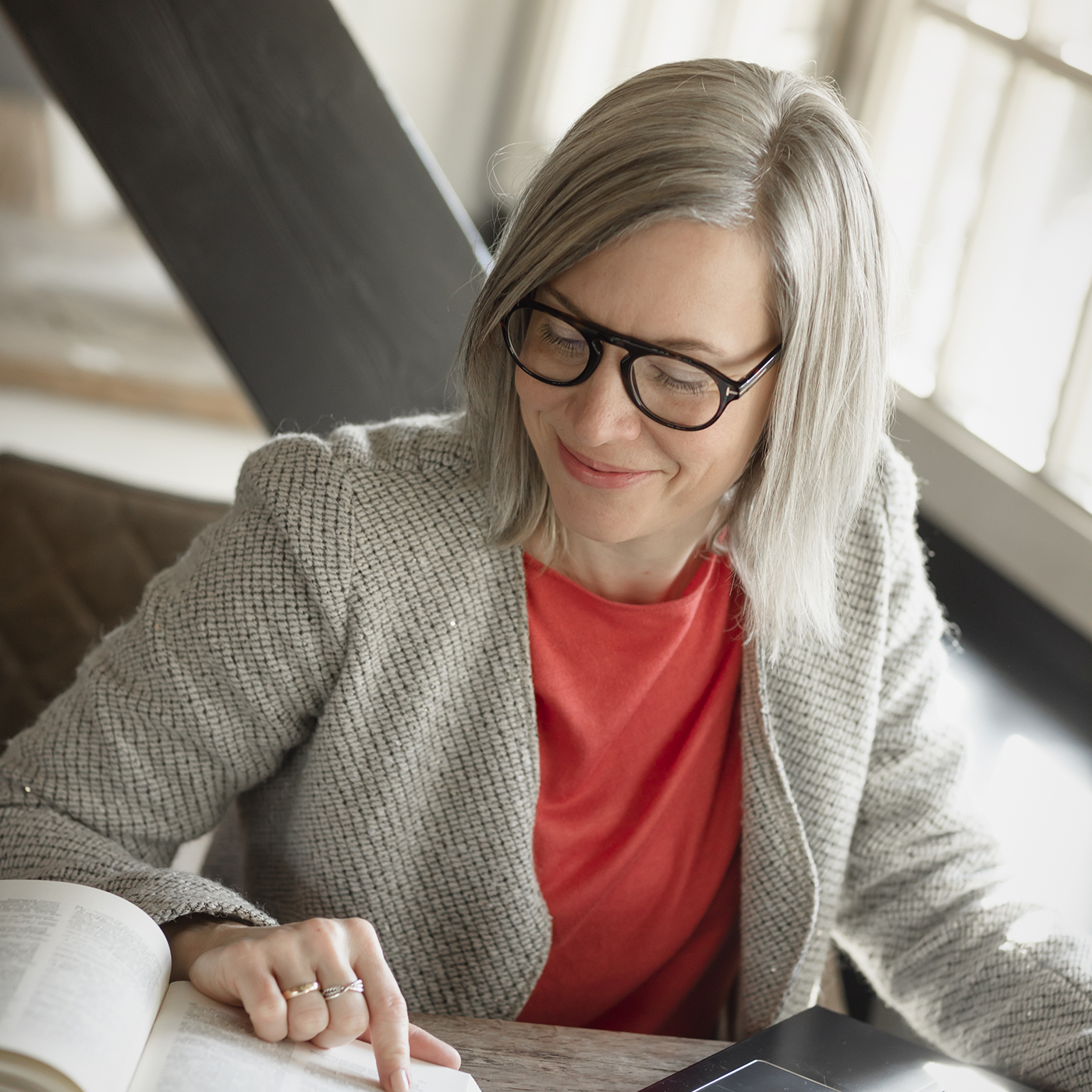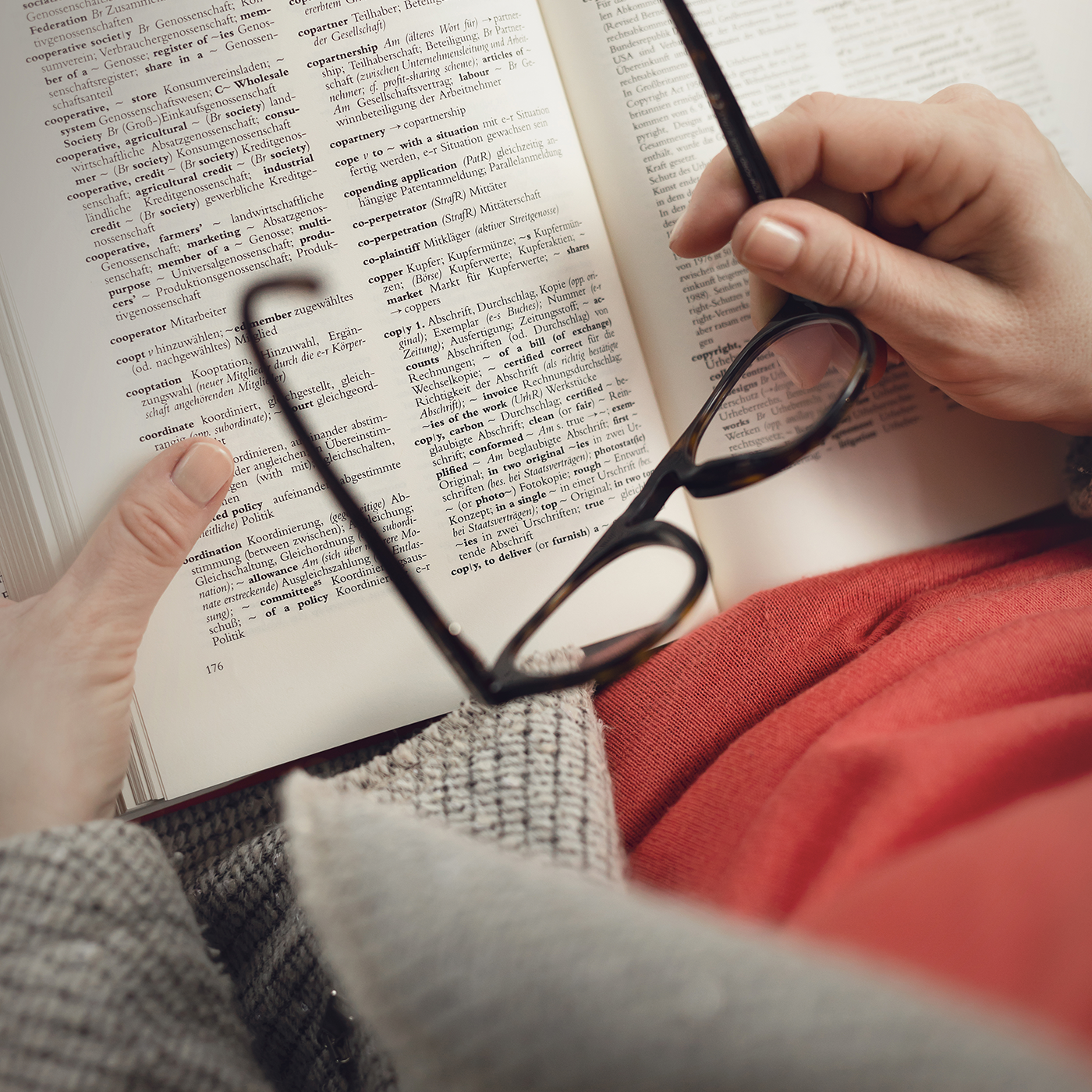 Text Allies offers specialist translation in the fields of economics and law. This type of translation requires a precise, accurate rendering of the original content. The language used needs to be clear, concise and idiomatic. In the translation process, the translator has to strike a fine balance between staying as closely to the original as possible while ensuring that the translation reads naturally.
Transcreation goes beyond translation. It is a two-step process in which the translation is then creatively adapted to the target culture to make the translation 'work' receptively in the target culture. In the transcreation process, the translator moves away from the original where necessary in order to generate the same emotive response in the target audience. Typical examples of where transcreation adds value to 'mere' translation are texts involving branding and advertising. Transcreation is therefore becoming increasingly important for businesses who want to sell their products or services abroad. Text Allies uses transcreation for the successful rendering of websites, brochures, press releases and product portfolios.
In addition to its translation services, Text Allies offers the revision of translations from Dutch, English and Spanish into German and of German texts written by a non-native speaker of German. When revising a translation or text, Text Allies strives to make the text more idiomatic, more readable and free of ambiguities or inaccuracies. Here, too, Text Allies will adapt the text where necessary to ensure that it 'works' well in the culture of its German-speaking audience.
To find out how much it will cost to have your text translated or revised, please send the respective text(s) to Text Allies for a quote, either using this form or simply emailing it to info@textallies.com. Your documents will be treated with complete confidentiality and securely deleted if no order is placed. If you prefer to discuss your enquiry directly with me, feel free to call on +31 – 6 12 12 77 15.
You will receive an offer, indicating my price and delivery date, within 24 hours.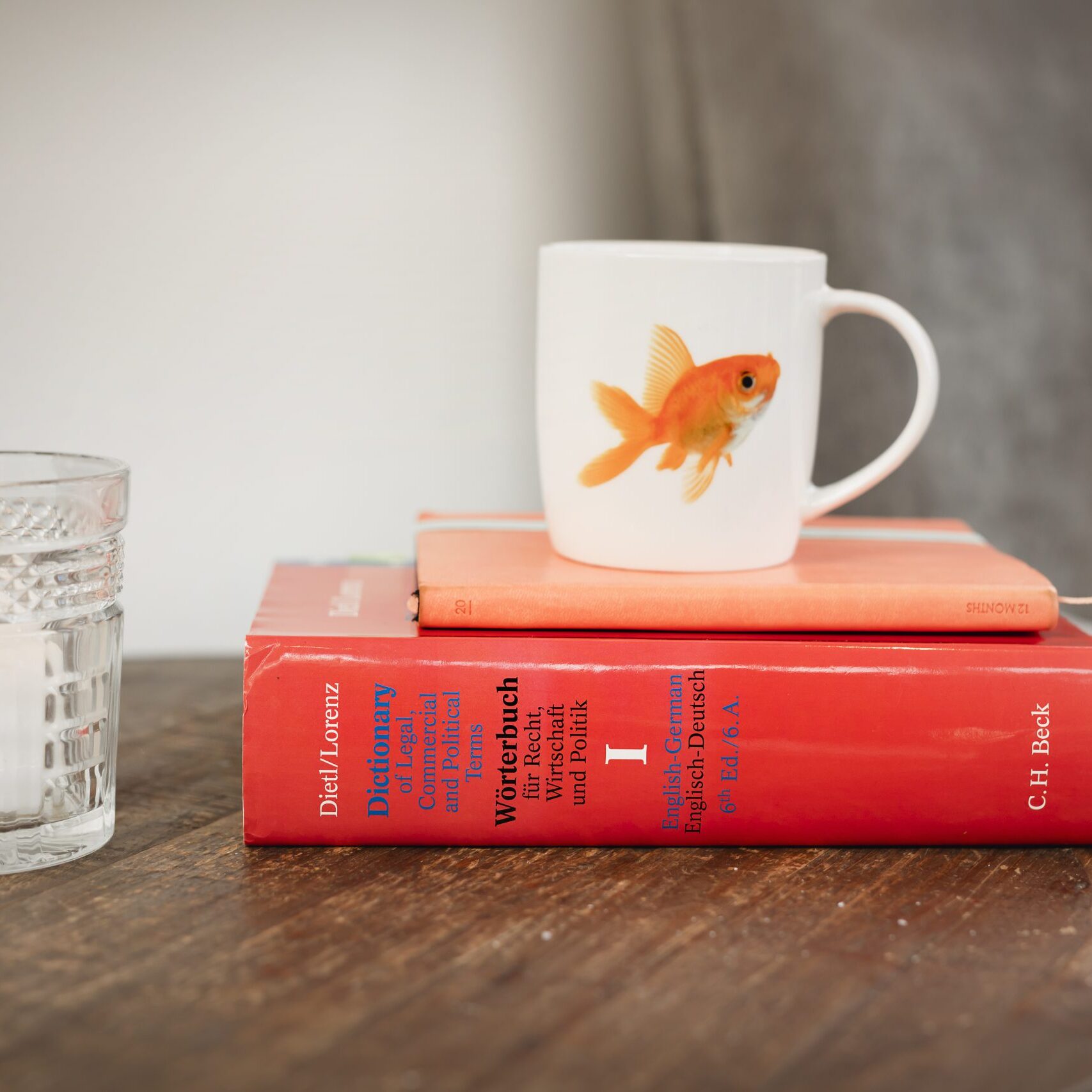 Text Allies
Stationsweg 32A
8131 DH Wijhe
Nederland
Translation is not a matter of words only: it is a matter of making intelligible a whole culture.
ANTHONY BURGESS
+31 (0)6 12 12 77 15
info@textallies.com
KvK Zwolle 75592061
BTW-nr NL002464394B62